Helping moms confidently communicate and connect with their daughters
Any of these sound like you?
An Anxious Mom who's spent several tough years trying to be calm, consistent, and confident yet you can't quite put the pieces together to connect to your daughter.
A No-Nonsense Mom who's a can-do woman at work and life but struggling to emotionally bond with your daughter without controlling, yelling, and sounding like  your own Mother.
A Lost Mom who's still carrying around the pain of not receiving the validation as a little girl. And now you're ready to heal and grow to be emotionally available for your daughter.
A Tween Mom who is nervous about the upcoming teen years and you recognize that you need more support and skills to build a stronger bond.
IF SO, THEN WE'D BET ONE OF THESE IS ALSO TRUE…
A lack of Boundaries, Self-Love, Confidence, Connection, and Support have been holding you back from growing as a woman and Mom.
You see, every little girl's life begins with a hope, to matter, to be noticed and adored… to play an irreplaceable role in the world.
Yet, many women struggle to give themselves the love and attention they want and need because it was not modeled to them.
IT'S NOT YOUR FAULT THAT YOU DIDN'T RECEIVE THE LOVE YOU NEEDED AS A CHILD, BUT IT IS YOUR RESPONSIBILITY TO MAKE IT DIFFERENT FOR YOUR DAUGHTER.
Daughters Are the Future Mothers!
Moms spend hundreds, thousands of dollars on coaching for their kids yet don't invest in the support that they need.
You deserve the love that you so freely give to others! 
Because, most often what has been missing from your own life is MORE of you!
MORE support, self-compassion and satisfaction.
MORE meaningful connections, communication and confidence.
MORE peace, patience, and purpose.
MORE love, laughter, and living a life story that YOU get to decide!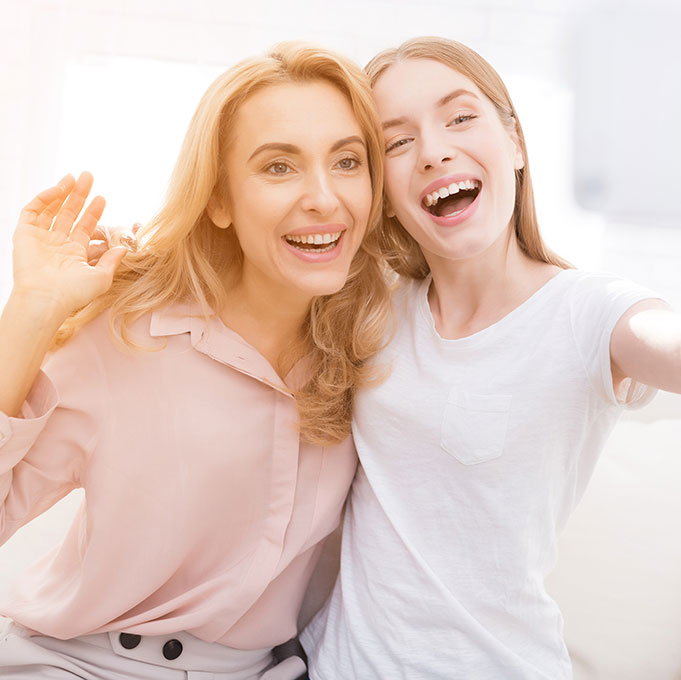 Personal 1-1 Coaching
This personalized 6-month 1-1 coaching program with Amelia is just what you need to help you create your best personal and family life!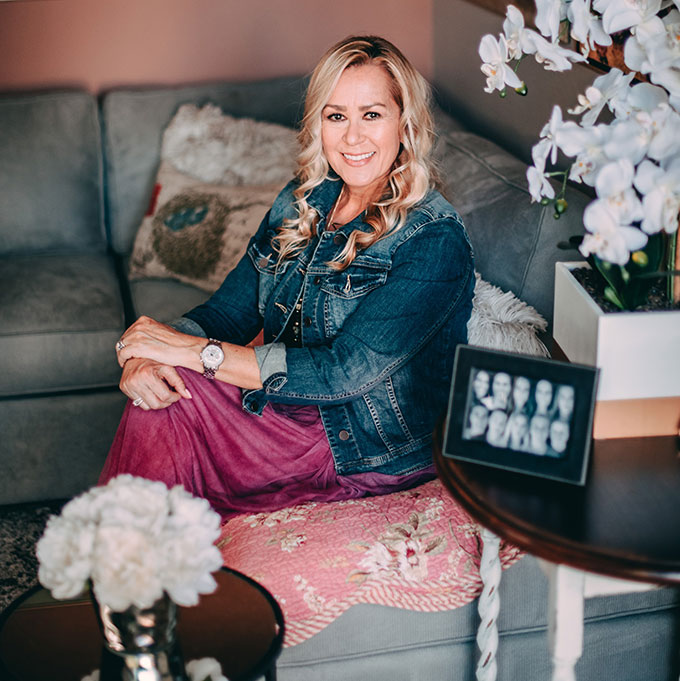 Work With Me
Let's schedule a Discovery Conversation. Let's chat about your hopes, dreams, and goals. I want you to feel confident that this program is a great fit for you.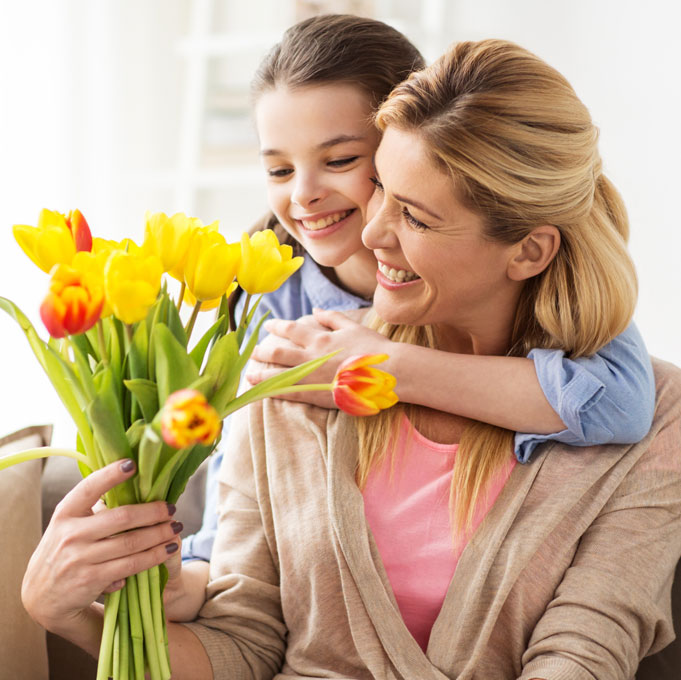 Group Coaching
This 12-Month Group Online Coaching program includes access to weekly trainings, weekly accountability emails, and a private Facebook community.
I'm Glad You're Here!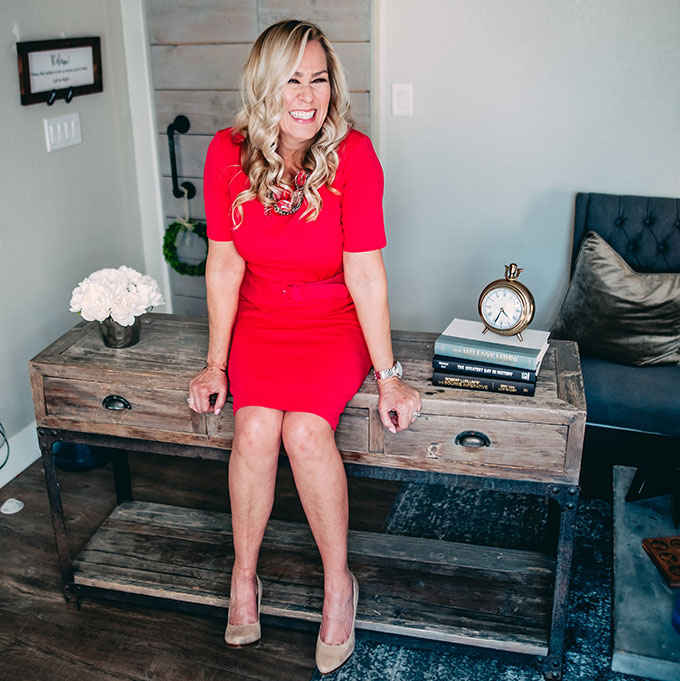 Hi, I'm Amelia! I'm a Mom of 10, Mom Coach and Marriage & Family Therapist.
I'm often asked if I had always wanted to have 10 kids. People are shocked when I tell them that I actually didn't want to have any kids at all. My "Mami" cooked, cleaned, and kept a nice home, but emotionally I couldn't get close to her. What I learned  is that not all little girls experienced a Mom that was emotionally available to them. And I know I'm not alone because I hear different versions of this same story from my clients…