When You Finally Have Everything You Need To Put The Pieces Together, You'll Feel Amazing!
You Deserve it! Because You Are Worth It!
GET READY TO GO ALL IN TO BECOME A WOMEN WHO OWNS HER LIFE.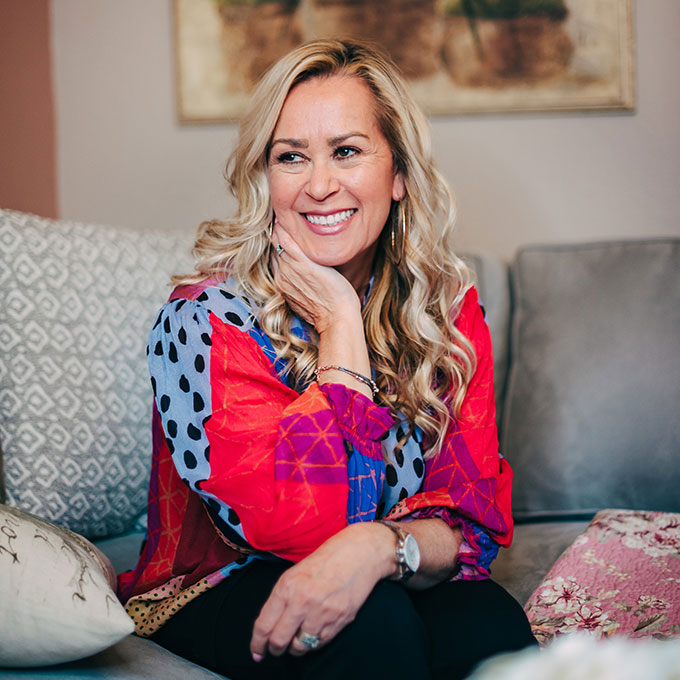 Option 1:

Individualized Coaching
Work 1-on-1 with me weekly via Zoom to get the support you need.  Nothing about this program is cookie cutter. Choose a 3 month or 6 month package. We'll personalize your experience and guide you step-by-step to create an amazing life that you'll be so proud of. 
Weekly Live Trainings and Coaching
Live Educational Trainings are held every other Fridays. Trainings are topic-focused, including Boundaries, Communication, Self-Compassion, and more. Coaching is held the opposite Fridays where I'll give you targeted feedback and advice based on your goals and your next steps.
I know how busy Moms are so if you miss a live training, we got you ! All trainings and coaching are recorded to provide you with 24/7 access to listen at your convenience.
Private Facebook Page
All trainings and coaching are accessible through the private Facebook page. You'll find added trainings and a supportive community forum to help you thrive and grow.
Get Started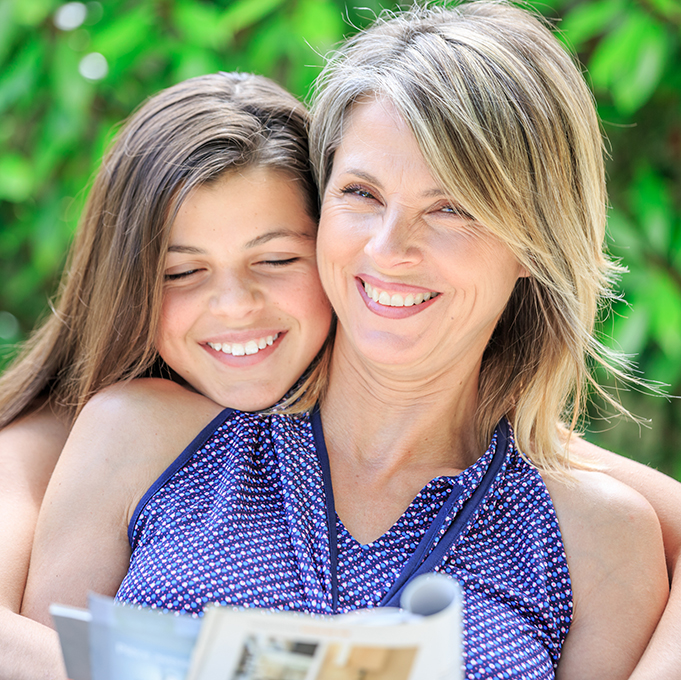 I am not what happened to me. 
I am what I choose to become.
Carl Jung
ARE YOU READY TO:
Dump the guilt that you're inadequate, not good enough or too much.
Create meaningful connections and communication.
Gain control by mastering your emotions to create a peaceful, loving home.
Reduce chaos by implementing healthy boundaries and setting limits.
Master confidence to make decisions that are best for you and your family.
Give yourself permission to prioritize yourself.
Recognize your limitless potential for influencing your daughter's life.​
Become visible and take up space in this world.
Acknowledge that loving yourself is a gift to your family!
Get Started